ghostzero ghostzero ghostzero ghostzero ghostzero ghostzero ghostzero ghostzero ghostzero ghostzero ghostzero ghostzero ghostzero ghostzero ghostzero ghostzero
hostzero ghostzero ghostzero ghostzero ghostzero ghostzero ghostzero ghostzero ghostzero ghostzero ghostzero ghostzero ghostzero ghostzero ghostzero ghostzero
ostzero ghostzero ghostzero ghostzero ghostzero ghostzero ghostzero ghostzero ghostzero ghostzero ghostzero ghostzero ghostzero ghostzero ghostzero ghostzero
stzero ghostzero ghostzero ghostzero ghostzero ghostzero ghostzero ghostzero ghostzero ghostzero ghostzero ghostzero ghostzero ghostzero ghostzero ghostzero
tzero ghostzero ghostzero ghostzero ghostzero ghostzero ghostzero ghostzero ghostzero ghostzero ghostzero ghostzero ghostzero ghostzero ghostzero ghostzero
zero ghostzero ghostzero ghostzero ghostzero ghostzero ghostzero ghostzero ghostzero ghostzero ghostzero ghostzero ghostzero ghostzero ghostzero ghostzero
ero ghostzero ghostzero ghostzero ghostzero ghostzero ghostzero ghostzero ghostzero ghostzero ghostzero ghostzero ghostzero ghostzero ghostzero ghostzero
ro ghostzero ghostzero ghostzero ghostzero ghostzero ghostzero ghostzero ghostzero ghostzero ghostzero ghostzero ghostzero ghostzero ghostzero ghostzero
o ghostzero ghostzero ghostzero ghostzero ghostzero ghostzero ghostzero ghostzero ghostzero ghostzero ghostzero ghostzero ghostzero ghostzero ghostzero
ghostzero ghostzero ghostzero ghostzero ghostzero ghostzero ghostzero ghostzero ghostzero ghostzero ghostzero ghostzero ghostzero ghostzero ghostzero ghostzero
hostzero ghostzero ghostzero ghostzero ghostzero ghostzero ghostzero ghostzero ghostzero ghostzero ghostzero ghostzero ghostzero ghostzero ghostzero ghostzero
ostzero ghostzero ghostzero ghostzero ghostzero ghostzero ghostzero ghostzero ghostzero ghostzero ghostzero ghostzero ghostzero ghostzero ghostzero ghostzero

Building Tools for Content Creators
Hi! I'm René, a software engineer and sometimes event organizer from Cologne, Germany. GhostZero is my username that I use for all my projects.
I am specialized in web development and live streaming tools for content creators. Here on my website I share my daily life and give insights into my projects.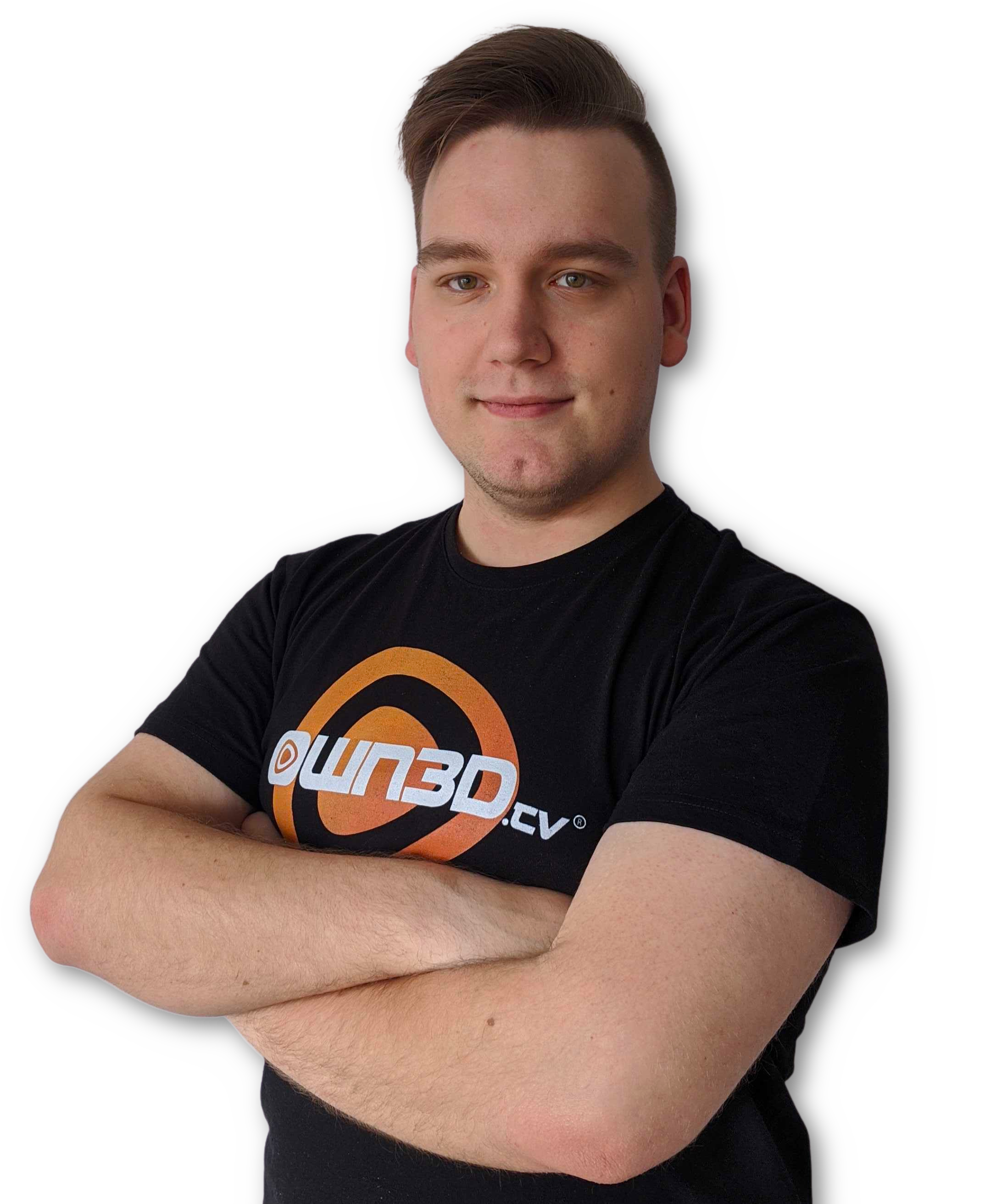 Specialized in
In recent years, I have specialized mainly in the following three areas and have finally turned my hobby into my profession.
Twitch Tools
From simple chatbots to websites to Twitch extensions, I'm developing Twitch Tools that are used by over 800K content creators.
Web Development
As a certified IT specialist, I create scalable real-time web applications that are used by millions of users on a regular basis.
Event Management
Started as a simple Streamer MeetUp I am now organizing Germany's first and only Community MeetUp, Powered by Twitch.
Certifications
Certifications can help you stand out from your competitors by demonstrating your extensive knowledge, and so have I.
Certified Laravel Developer
2022 - Present
Recognized for my expertise in mastering building real world modern web applications with Laravel and having a deep understanding of modern PHP.
Show verification status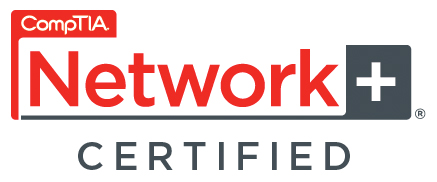 CompTIA Network+ ce
2016 - 2019
Validated my technical skills needed to securely establish, maintain and troubleshoot the essential networks that businesses rely on.
Show verification status
Open Source Contributions
Developers depends on open source software. So, I'm trying to do my part in the open source community as well.
Show GitHub Profile

Apprenticeship
2014 - 2017
3 years
Co-Founder
2016 - Today
6 years
Software Developer
2017 - 2020
3 years
Software Developer
2020 - Today
2 years
My Personal Blog
You'll find here all the latest announcements, patch notes, and other important information, as well as polls, challenges, and giveaways!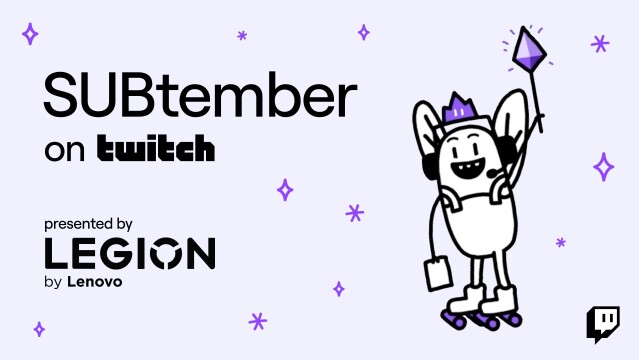 With SUBtember right around the corner, you might be wondering what all the fuss is about. What's the difference between a subathon and SUBtember? Let's take a closer look.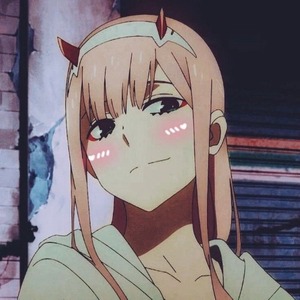 GhostZero
1 year ago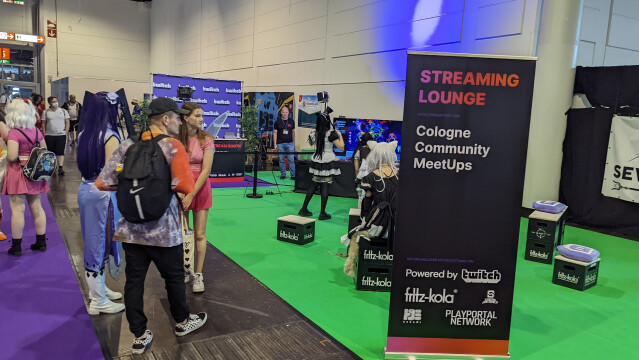 Düsseldorf. 70,000 visitors came to the DoKomi for manga fans and cosplay in Düsseldorf. This means that DoKomi set a new record for visitor numbers and a growth of +27 percent (compared to 2019).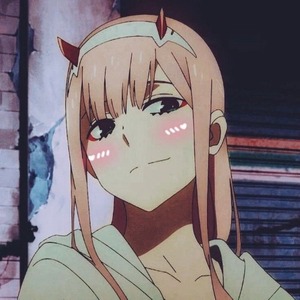 GhostZero
1 year ago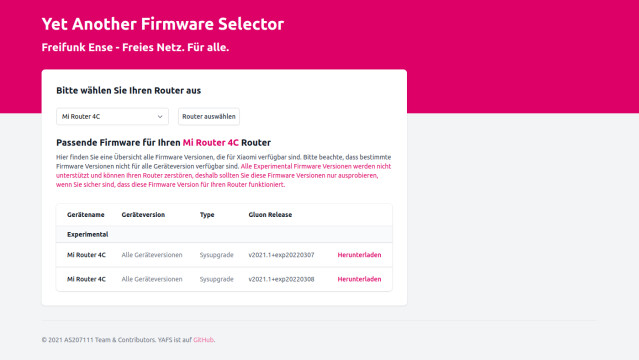 Mit YAFS (Yet Another Firmware Selector) ist es nun möglich die Freifunk Ense Firmware für unterstützte Router zu finden und herunterzuladen.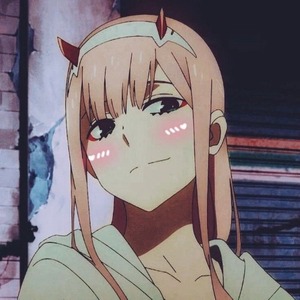 GhostZero
1 year ago
Achievement Unlocked!
You have found my secret Discord server! Chat with me, connect with everyone and stay up-to-date about my projects and events. See you there!