TwitchCologne x DoKomi 2022 - Finally, conventions again!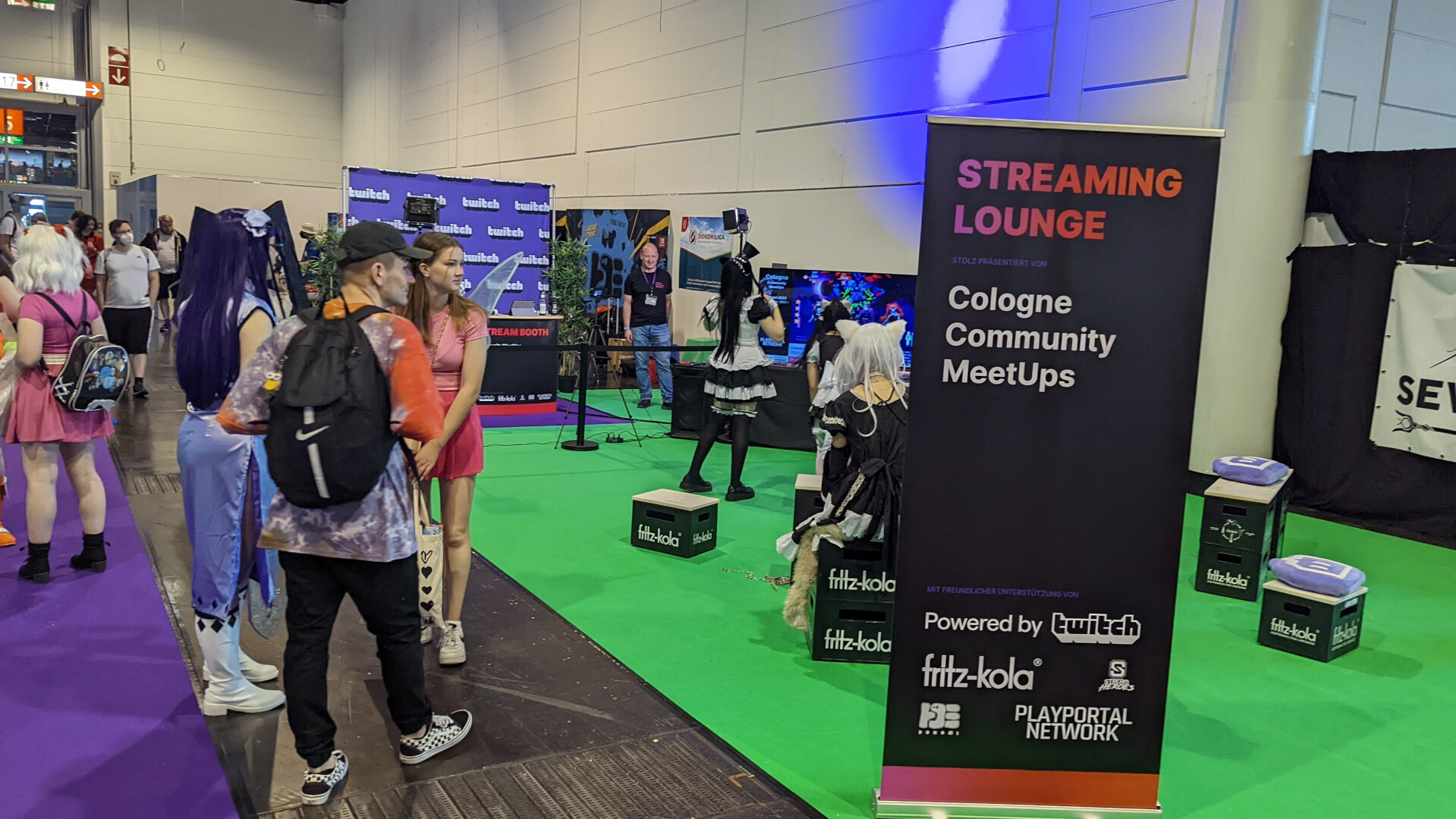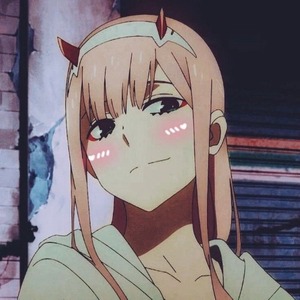 GhostZero
Software Developer
Published at June 10, 2022
Düsseldorf. 70,000 visitors came to the DoKomi for manga fans and cosplay in Düsseldorf. This means that DoKomi set a new record for visitor numbers and a growth of +27 percent (compared to 2019).
Once again, we had a booth in Hall 4, as part of the DoKomi Gaming Festival we participated as Cologne Community MeetUps, Powered by Twitch. With our unique concept, streamers as well as game developers had the opportunity to present themselves in our livestream in front of 4,000 online viewers. Furthermore, the visitors could play Nintendo Switch games and take a break in our fritz-kola lounge. Our drinks were sponsored by Streamheroes.
Our booth was once again very well visited, so we are thinking about having a booth at DoKomi again next year. In order to make it possible this year, I would like to thank all our sponsors, especially DoKomi, Streamheroes, fritz-kola and Playportal Network. Without these sponsors this booth would not have been possible.
Indie Games Showcase
Brand new in our program were the Indie Game Showcases. With this opportunity, game studios had the unique opportunity to present their games on site at our booth and to conduct a game demonstration.s
For next year we want to bring Indie Games back into the spotlight, because we think it's a wonderful opportunity for Indie Studios to present their games to new streamers. Feel free to contact us at management@frontpage.gg to submit your game!
Showcased Games
The list is currently incomplete, please apologize.
Link The Cubes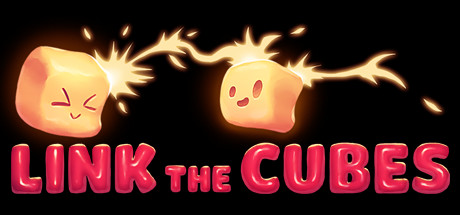 Link The Cubes is a relaxing puzzle game with cute little cubes. Solve the puzzle levels by connecting the cubes and moving them to the goal.
Fall of Porcupine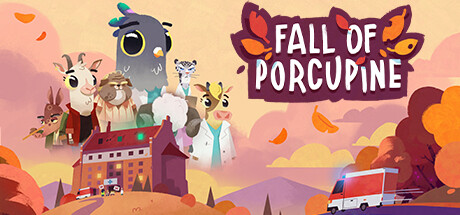 FALL OF PORCUPINE is a unique story adventure. The collision of work and daily life – an exciting reflection of an unhealthy healthcare-system.
Special Guests
As usual, this year we had a spontaneous visit from Herr Newstime at our booth, again. Furthermore, we were pleased to have Rahel alias SoulHikers at our booth, together we had spontaneous singing performance as well as an excellent Just Dance session.
Images
Here are a few pictures of the construction off our booth in hall 4.
The images from the games belong to their studios. All images from the show belong to members of the TwitchCologne team.
Related stories
You liked TwitchCologne x DoKomi 2022 - Finally, conventions again!? You may also be interested in these following articles...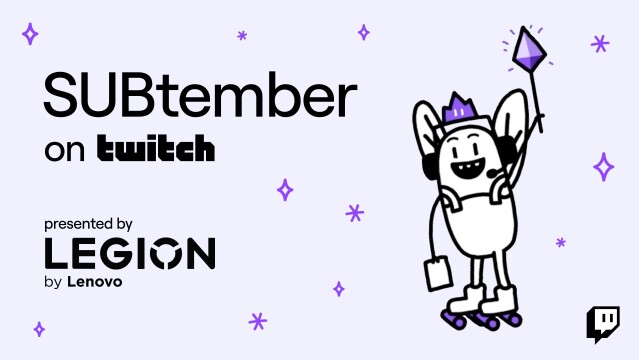 With SUBtember right around the corner, you might be wondering what all the fuss is about. What's the difference between a subathon and SUBtember? Let's take a closer look.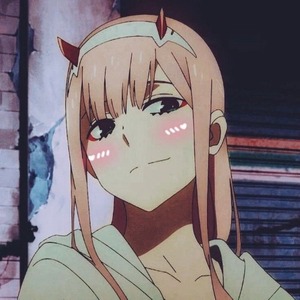 GhostZero
1 year ago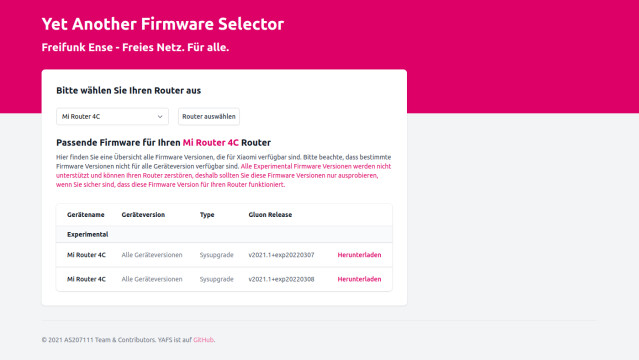 Mit YAFS (Yet Another Firmware Selector) ist es nun möglich die Freifunk Ense Firmware für unterstützte Router zu finden und herunterzuladen.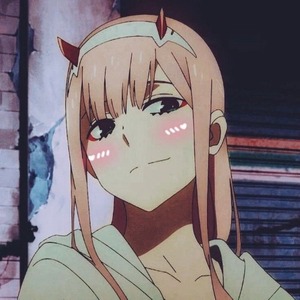 GhostZero
1 year ago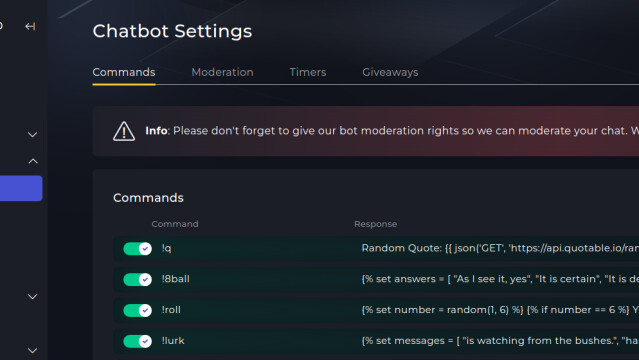 On Twitch, most viewers can send commands to the chatbot with so-called exclamation mark commands (!), and the will chatbot responds to these commands.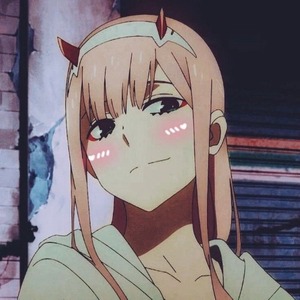 GhostZero
1 year ago