Freifunk Ense - Yet Another Firmware Selector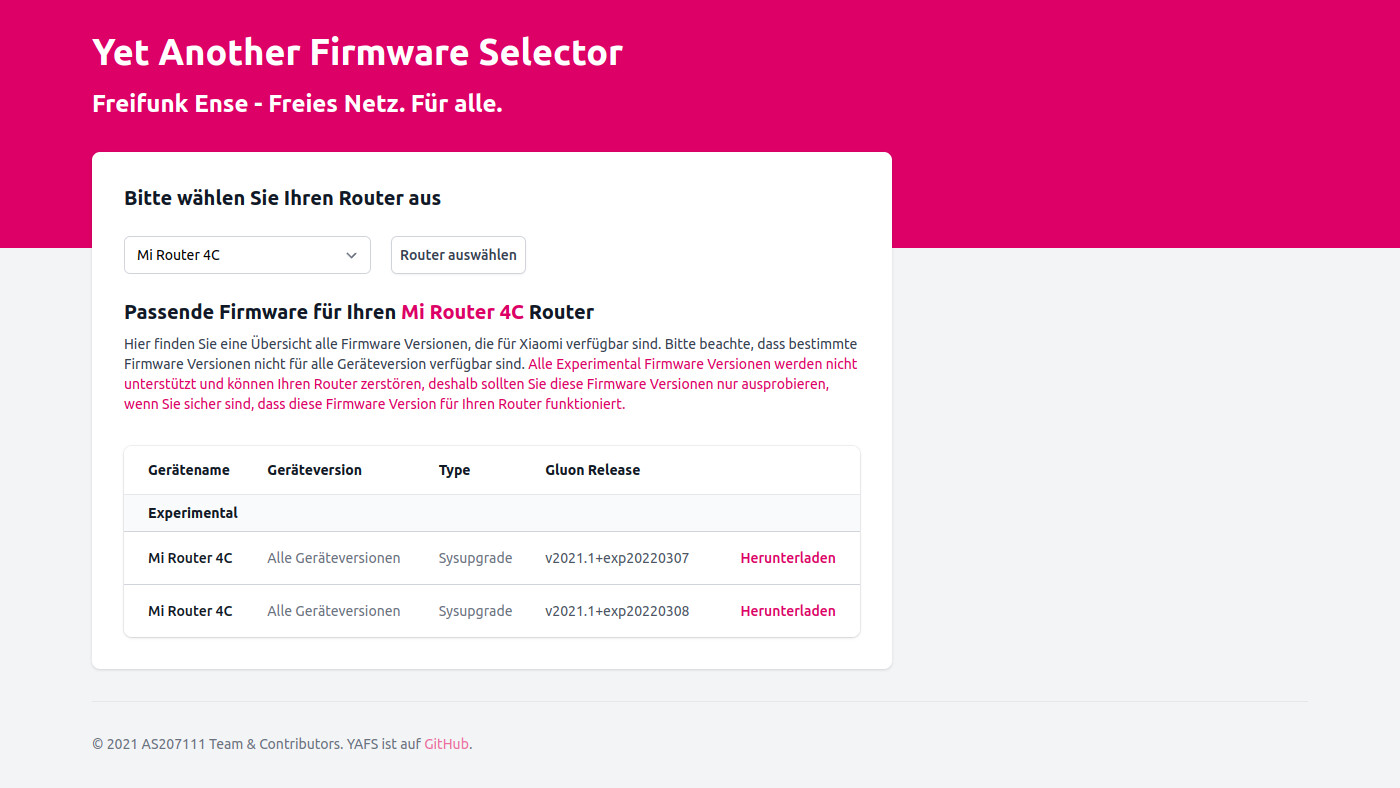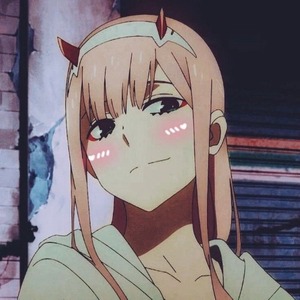 GhostZero
Software Developer
Published at March 9, 2022
Das AS207111 Team hat nun für Freifunk Ense einen Firmware Selector unter https://yafs.as207111.net/ bereitgestellt. Mit YAFS (Yet Another Firmware Selector) ist es nun möglich die Freifunk Ense Firmware für unterstützte Router zu finden und herunterzuladen.
Sollte dein Router noch nicht supported sein, dann kontaktiere am besten das AS207111 NOC Team unter der E-Mail noc@as207111.net oder auf dem offiziellen Discord (https://discord.gg/DNE7VzGR7s).
Funktionen
Aktuell kommt YAFS mit folgenden Funktionen:
Auflistung der unterstützten Router Modellen
Anzeige der offiziellen Firmware Download Links
Roadmap
Geplant ist, dass für die jeweiligen Router Modelle eine Anleitung zur installation bereitgestellt wird.
Related stories
You liked Freifunk Ense - Yet Another Firmware Selector? You may also be interested in these following articles...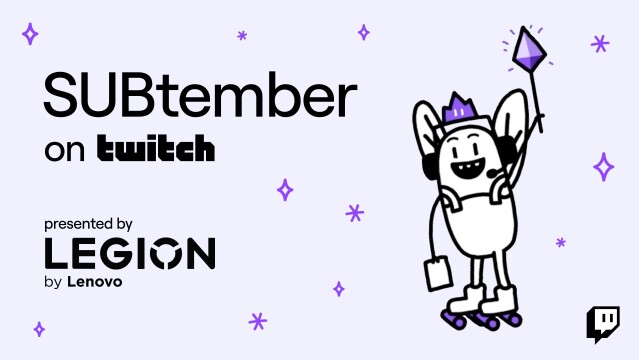 With SUBtember right around the corner, you might be wondering what all the fuss is about. What's the difference between a subathon and SUBtember? Let's take a closer look.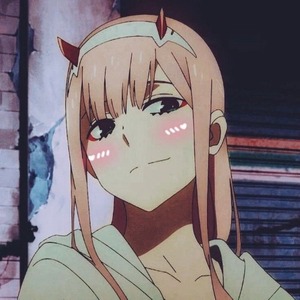 GhostZero
1 year ago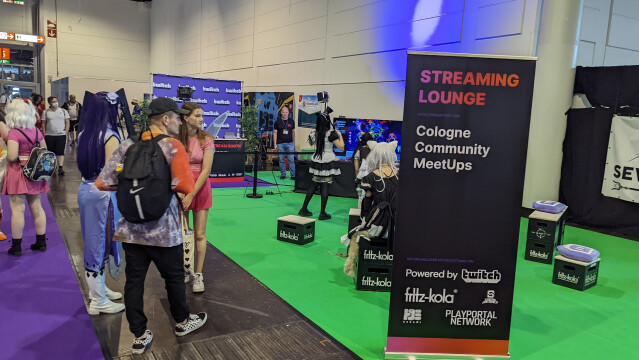 Düsseldorf. 70,000 visitors came to the DoKomi for manga fans and cosplay in Düsseldorf. This means that DoKomi set a new record for visitor numbers and a growth of +27 percent (compared to 2019).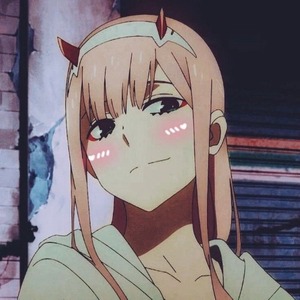 GhostZero
1 year ago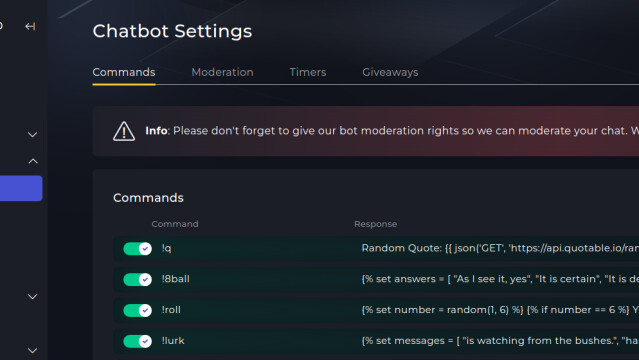 On Twitch, most viewers can send commands to the chatbot with so-called exclamation mark commands (!), and the will chatbot responds to these commands.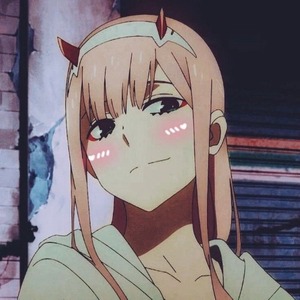 GhostZero
1 year ago