OWN3D Chatbot - Here's What We Know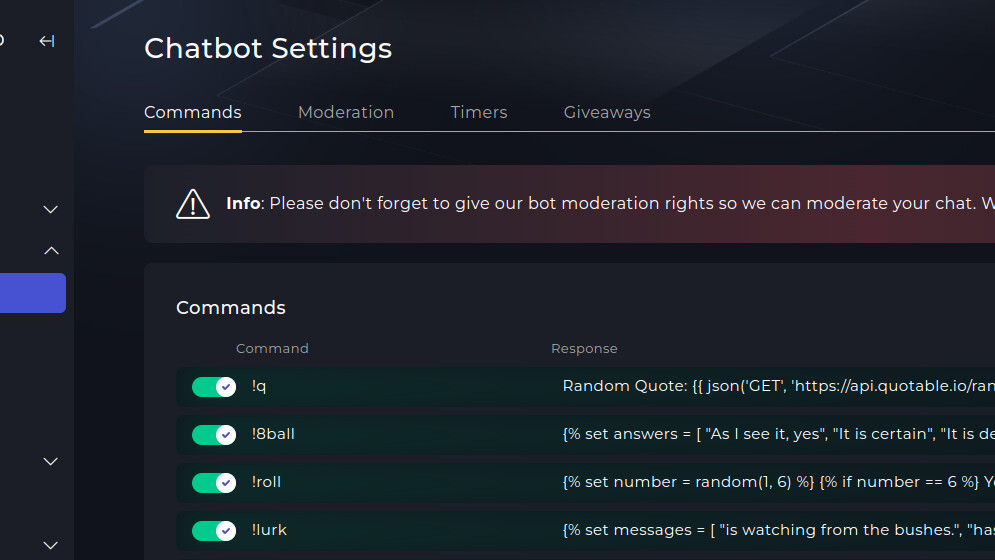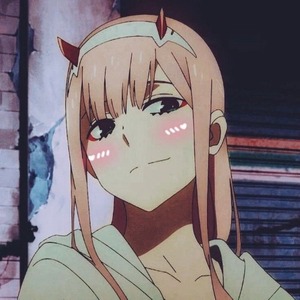 GhostZero
Software Developer
Published at February 12, 2022
Back in September 2020, OWN3D launched its broadcaster tools platform "OWN3D Pro", which contains a set of many valuable tools to support streamers with their streamer success. And an essential part of the platform is the OWN3D chatbot.
What's the point of a chatbot?
A chatbot is an application that simulates and can process the human conversation. On Twitch, most viewers can send commands to the chatbot with so-called exclamation mark commands (!), and the will chatbot responds to these commands.
These can be useful, for example, to link social media, a shoutout to another streamer, or even with custom commands that react dynamically.
Why is OWN3D in my chat?
Twitch has some APIs that are only accessible through IRC chat. IRC is the protocol to send and receive text messages from Twitch chat. Furthermore, it helps streamers to be able to see if the chatbot is currently chatting or not, to find out temporary errors better.
In general, OWN3D will only participate in your chat if you have requested it by using their products.
For example, OWN3D needs to authenticate against Twitch to send messages in the chat. Furthermore, OWN3D is a verified chatbot, which means that OWN3D could simultaneously send several thousands of chat messages. This verification helps OWN3D to handle several hundreds of thousands of channels at the same time.
However, this verification also comes with its own set of challenges:
Chatbots must be accessible.
It must be transparent who is operating the chatbot.
Users should be able to recognize that it is a chatbot easily.
Unfortunately, Twitch does not yet allow users to see that they are chatbots. Still, tools like FrankerFaceZ make this possible with a new chat badge.
How do I add the bot to my chat?
Usually, OWN3D enters your chat when you create a free OWN3D Pro account, or you use the Free Alerts Twitch Extension. In these two projects, the chatbot will enter your chat.
If you are interested in OWN3D Pro, you can do so through the following affiliate link; I get a one-time revenue share if you consider subscribing: https://link.xsolla.com/GiAZgD26.
How can I remove the bot?
Currently, there is no official solution to remove the chatbot. The easiest way is to remove all commands or actions that OWN3D is doing in your chat, and it does not harm you perse that OWN3D is within your viewer list. However, they are working on a permanent solution to fix this issue.
Related stories
You liked OWN3D Chatbot - Here's What We Know? You may also be interested in these following articles...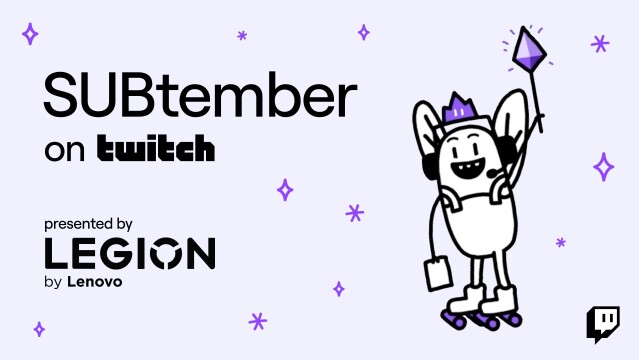 With SUBtember right around the corner, you might be wondering what all the fuss is about. What's the difference between a subathon and SUBtember? Let's take a closer look.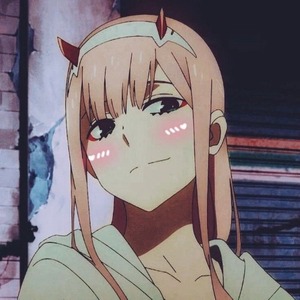 GhostZero
1 year ago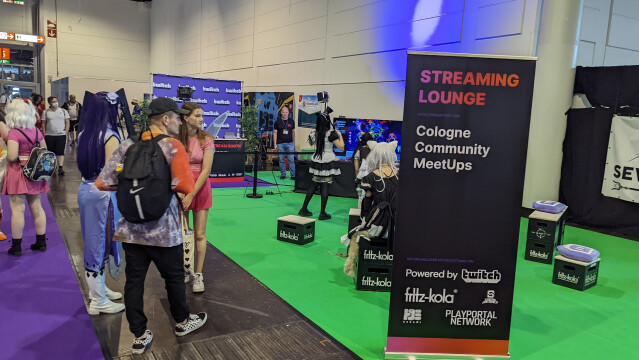 Düsseldorf. 70,000 visitors came to the DoKomi for manga fans and cosplay in Düsseldorf. This means that DoKomi set a new record for visitor numbers and a growth of +27 percent (compared to 2019).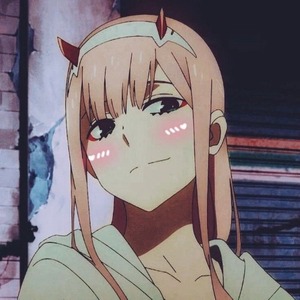 GhostZero
1 year ago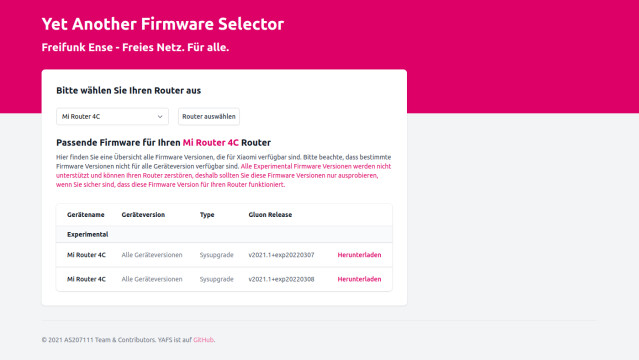 Mit YAFS (Yet Another Firmware Selector) ist es nun möglich die Freifunk Ense Firmware für unterstützte Router zu finden und herunterzuladen.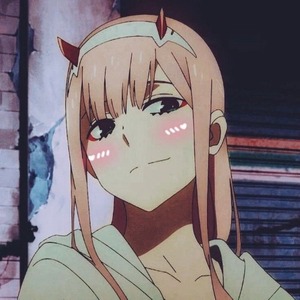 GhostZero
1 year ago