We're announcing Jukebox!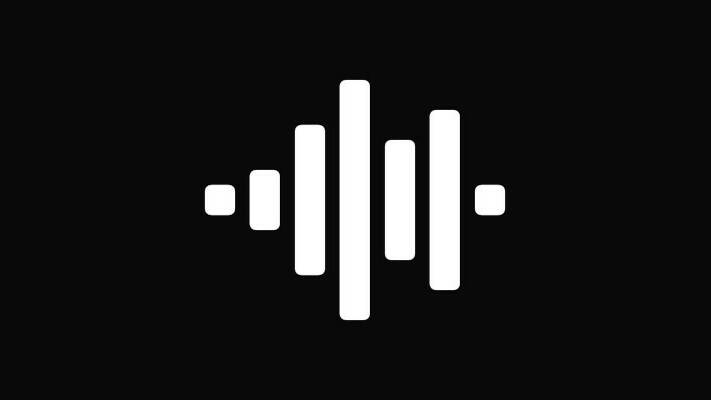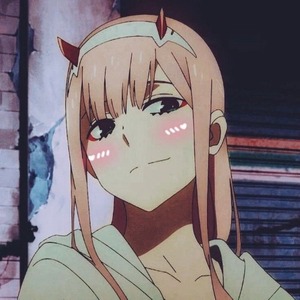 GhostZero
Software Developer
Published at December 7, 2020
Starting 2021, we're going to release Jukebox – The Musik Player for Streamers and Gamers.
Jukebox is a music streaming platform, created by Streamers & 3rd Party Twitch Devs for Streamers. Together with our artist partners we want to offer a DMCA free solution to streamers that does not mute VODs or clips or remove their music from them.
In the last months we have seen that there is a need for excellent music tools for streamers. With Jukebox, we want to satisfy this need.
How DMCA-Safe is Jukebox?
Yes, with Jukebox, every streamer gets a license, which allows them to play and synchronize all songs on our platform in their livestreams ("Synchronization License").
To make sure Streamers doesn't get any DMCA strikes, we have all the necessary licenses from all artists and publishers who publish their music on Jukebox.
Platforms like Spotify, have designed their platform for personal and non-commercial use only, so according to Spotify's terms of use, the music may not be used in the livestream, even if the artist allows it.
What does Jukebox cost?
Jukebox starts for free, which requires a mandatory chat attribution. So Artist's get what they deserved. If you don't want this, then you have to pay $10 USD per month (70% goes directly to the artists).
How does the music industry profit from Jukebox?
Jukebox wants artists to be paid fairly.
That is why our streaming service based on a user-centric payment system (UCPS). Under this user-centric model, the royalties from the subscription you pay only go to the artist you love and listen to.
If you want to lean more about Jukebox's UCPS, then you may be interested in this article:
Jukebox's User-Centric Payment System (UCPS)
Building the right Payment System for Artists was hard for us. Especially when they are already big businesses, like…
Jukebox supports new creators and niche genres.
Whether you're a fan of lofi, synthwave, electronic, or metal, the music you stream helps the artists you love. Our mission is to help all artists, no matter how big they are, to be successful and reach more fans.
With UCPS, fraudulent accounts will not add any weight when calculating royalties. This means that all the money goes to real artists. Finally, every stream will make a real difference.
What does this mean for Artists Partner?
That means if your fanbase listens 100% only to your songs, then you get 100% of their royalties, which is 70% of the revenue from a premium subscription.
Become a Jukebox Artist Partner
Would you like to publish your music on Twitch and even earn money with it? Then Jukebox is the right place for you…
Partners can customize name, description, banner image & links.
You want more News and Stories from Jukebox? Then you may also interested in:
Related stories
You liked We're announcing Jukebox!? You may also be interested in these following articles...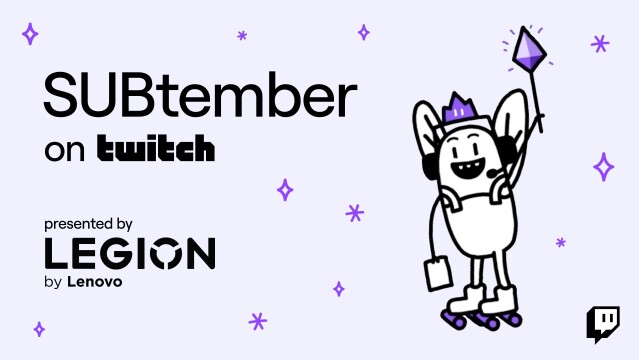 With SUBtember right around the corner, you might be wondering what all the fuss is about. What's the difference between a subathon and SUBtember? Let's take a closer look.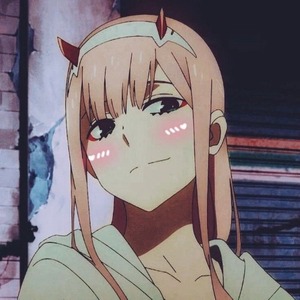 GhostZero
1 year ago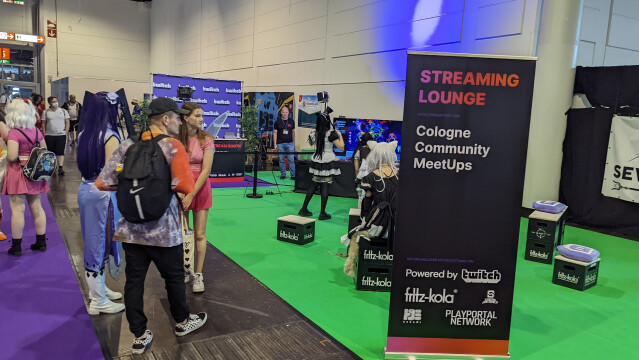 Düsseldorf. 70,000 visitors came to the DoKomi for manga fans and cosplay in Düsseldorf. This means that DoKomi set a new record for visitor numbers and a growth of +27 percent (compared to 2019).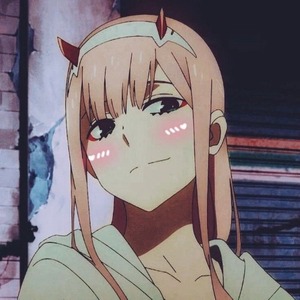 GhostZero
1 year ago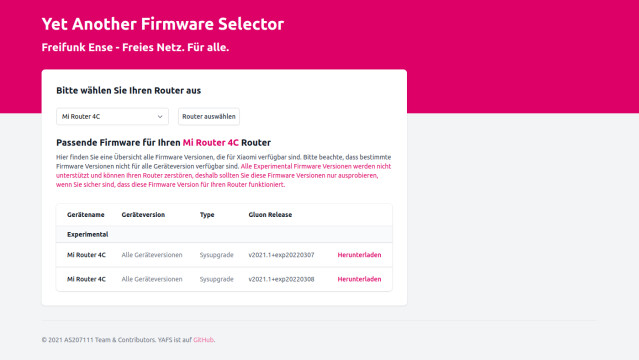 Mit YAFS (Yet Another Firmware Selector) ist es nun möglich die Freifunk Ense Firmware für unterstützte Router zu finden und herunterzuladen.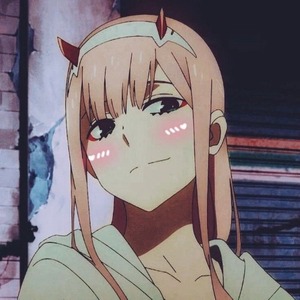 GhostZero
1 year ago